Workshops & Retreats
A Social Impact Lab moving into Philanthropy 3.0
Upcoming Workshops and Retreats
Karma & Cents is a one-stop shop for all your philanthropy and social capital management needs providing up-to-date resources and case studies for individuals, families, family businesses and their advisors.

Through our workshops we bring together industry experts to provide unique learning opportunities for our participants. 
2021 NEW COURSE OFFERING – Philanthropy 101
This seven-part series is specifically designed with you in mind. Each learning cohort will have unique case studies and opportunities for cross-pollination of ideas and funder collaboration while diving into some of the meatier topics facing philanthropists today.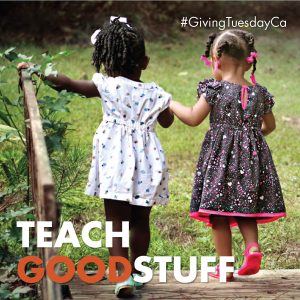 2020 Workshop Listing
Working with your firm we design customized learning opportunities for your team and clients on Strategic Philanthropy, Legacy Planning and Transition Management. Our focus is on moving families and businesses from traditional philanthropy to Philanthropy 3.0 – measuring for impact and striving for social change.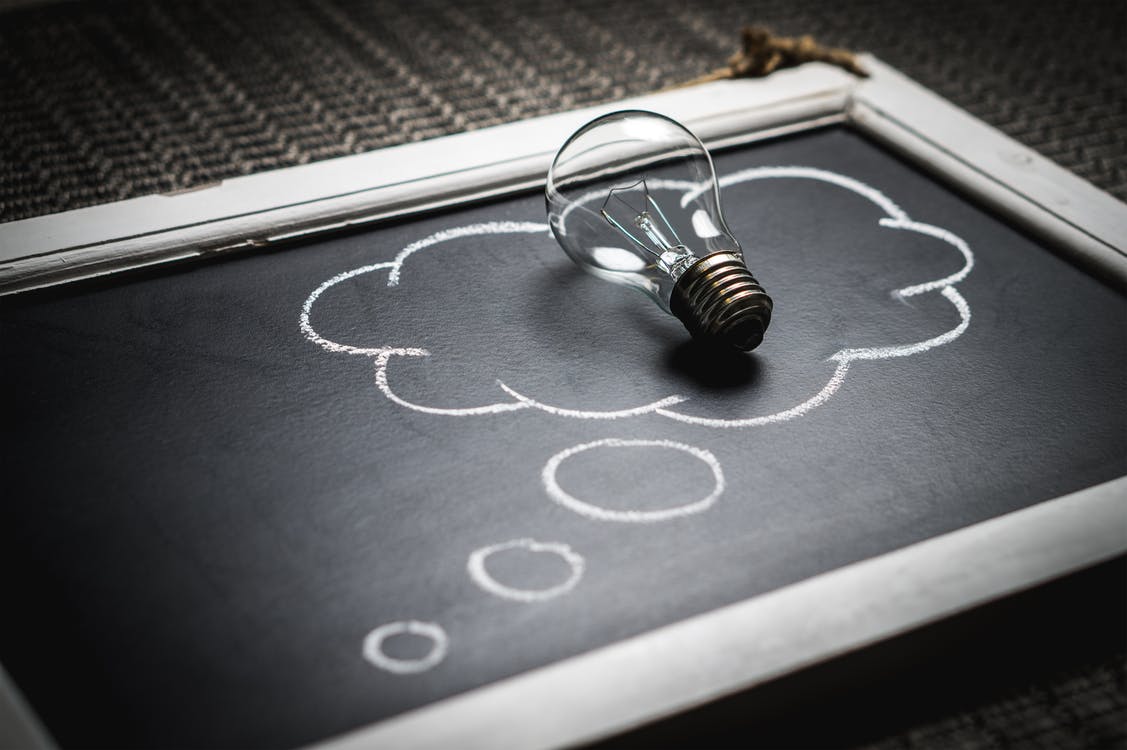 See what we've been up to.  Click to see a list of past Karma & Cents
Advisor and Family workshops.   
Are you ready to take the
next step to Philanthropy 3.0?
Our Address
Suite 210
333, 11th St. SW
Calgary, Alberta, T2R 1L9
©2017, Karma & Cents inc. // Karma & Cents is a registered trademark