Karma & Cents™
A Social Impact Lab moving into Philantropy 3.0
Upcoming Workshops and Retreats
Karma & Cents is a one-stop shop for all your philanthropy and social capital management needs providing up-to-date resources and case studies for individuals, families, family businesses and their advisors.

Through our workshops we bring together industry experts to provide unique learning opportunities for our participants. 
2019 Workshop Listing
Working with your firm we design customized learning opportunities for your team and clients on Strategic Philanthropy, Legacy Planning and Transition Management. Our focus is on moving families and businesses from traditional philanthropy to Philanthropy 3.0 – measuring for impact and striving for social change.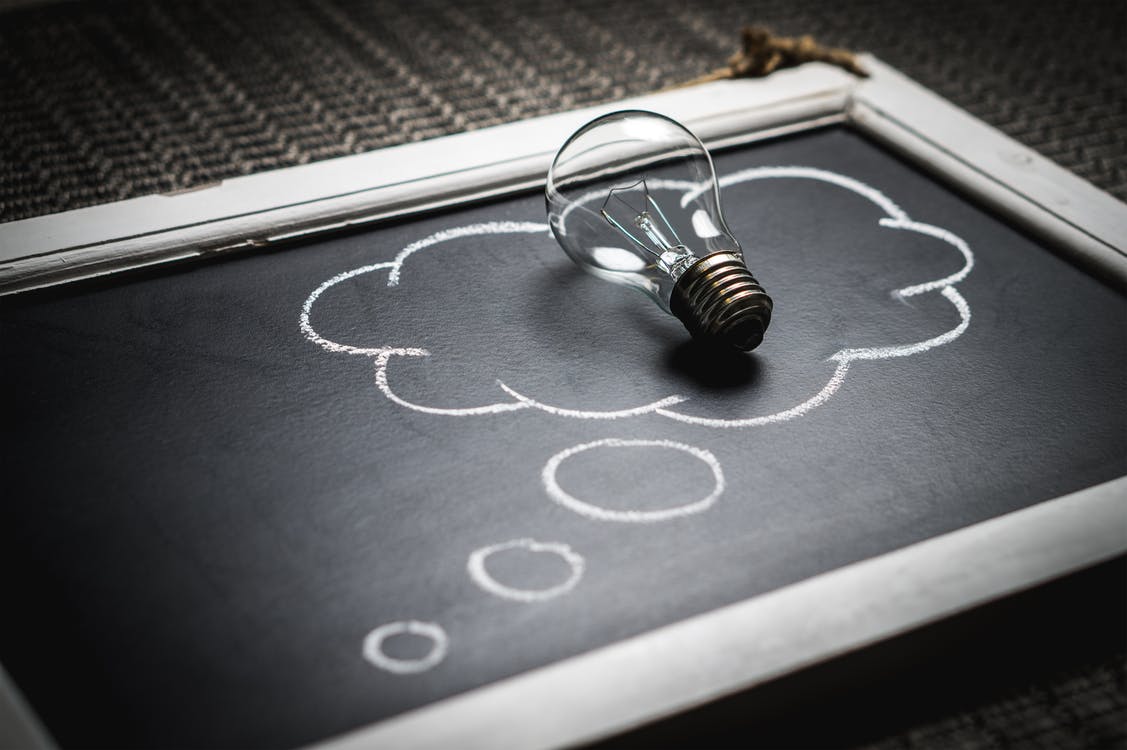 ABFI Workshops
Alberta Business Family Institute (ABFI) is holding two workshops on strategic philanthropy and legacy planning. For more information please visit the ABFI website by clicking the link below.
Two Dates:

March 12, 2019 11am – 1:45pm – Calgary, Alberta

March 14, 2019 11am – 1:45pm – Edmonton, Alberta

"Philanthropy 3.0 – Beyond Just Writing a Cheque"
FEX Workshops
A number of workshops are planned for different Family Enterprise Exchange (FEX) chapters across Canada. For a complete listing please visit FEX website by clicking the link below.
November 26, 2018, 4:30-6:30pm – Edmonton, Alberta

"To Gift A Goat: The Holiday Dilemma"

January 31, 2019 8:00-10:00am – Vancouver, BC

"Social Impact Lab: Legacy Planning Across Multiple Generations"
Are you ready to take the
next step to Philanthropy 3.0?
Our Address
Suite 109 - 5760 9th St. SE
Calgary, Alberta, T2H 1Z9
Telephone
Toll Free:
1 866 936 4483
©2017, Karma & Cents inc. // Karma & Cents is a registered trademark