Karma & Cents Newsletter
Catch up on a selection of our most recent newsletters and sign up to get Philanthropy 3.0 news in your Inbox
Wild Fires have ravaged Hawaii, Western Canada and the Northwest Territories. Here's how you can support the community rebuilding and social services efforts in the immediate aftermath and for the long-term.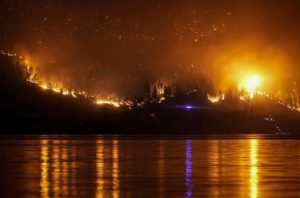 Holiday Edition, Winter 2022 – Annual Charity Listing and holiday resources for families and advisors.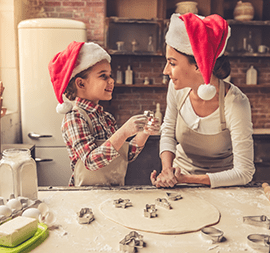 Spring 2022 – The war in Ukraine and how philanthropy is financing the refugee support.
Our Address
Suite 210
333, 11th St. SW
Calgary, Alberta, T2R 1L9
©2017, Karma & Cents inc. // Karma & Cents is a registered trademark