Karma & Cents Newsletter
Catch up on a selection of our most recent newsletters
Click on the image above to read the Spring 2018 K&C Newsletter on giving strategically.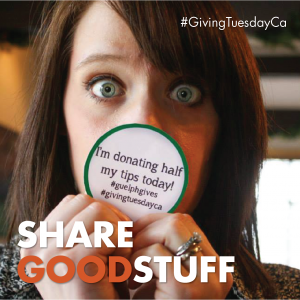 Click the image to get to the November 2017 #GivingTuesday Karma & Cents newsletter.
Are you ready to take the
next step to Philanthropy 3.0?
Who we are
Karma & Cents™ supports family foundations and family enterprises in attaining their social and legacy objectives by assisting them with Facilitation, Planning, Documentation and the one of a kind Karma & Cents Social Impact Lab
Subscribe to Karma & Cents
The Karma & Cents newsletter provides critical information to keep you updated on a variety of topics around, family enterprise, philanthropy and foundation management, and we are pleased to share it with you!
Our Address
Suite 109 - 5760 9th St. SE
Calgary, Alberta, T2H 1Z9
Telephone
Toll Free:
1 866 936 4483
©2017, Karma & Cents inc. // Karma & Cents is a registered trademark