Karma & Cents Newsletter
Catch up on a selection of our most recent newsletters and sign up to get Philanthropy 3.0 news in your Inbox
Spring 2022 – The war in Ukraine and how philanthropy is financing the refugee support.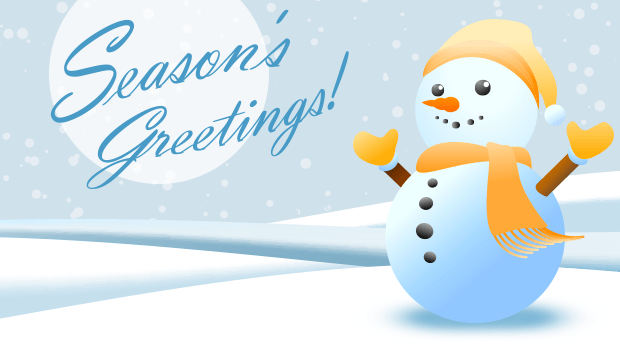 Our annual charity list is now available along with tools and resources for advisors, families and individuals on strategic giving over the holidays.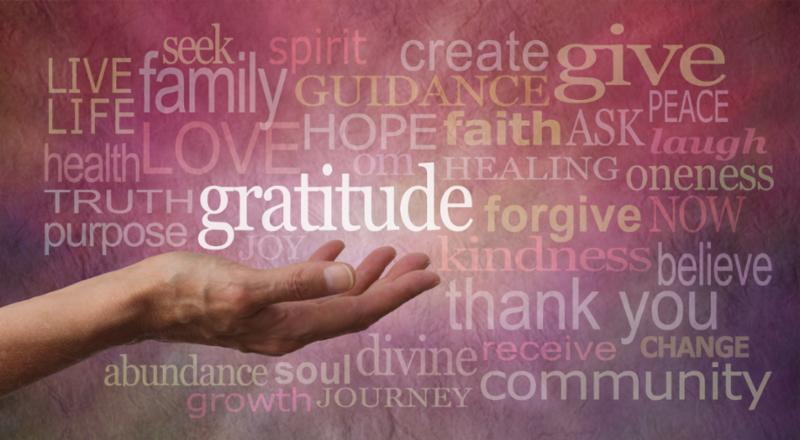 Philanthropy trends for 2021: What 2020 teaches us as strategic philanthropists.
Download the PDF here.
#GivingTuesday is on Dec. 1, 2020. This edition highlights how funders approach holiday giving during COVID.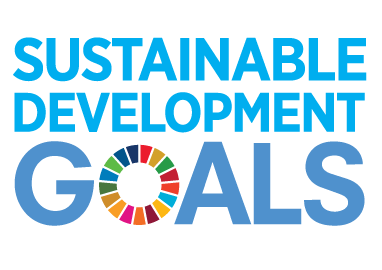 Our Address
Suite 210
333, 11th St. SW
Calgary, Alberta, T2R 1L9
©2017, Karma & Cents inc. // Karma & Cents is a registered trademark