Karma & Cents Newsletter
Catch up on a selection of our most recent newsletters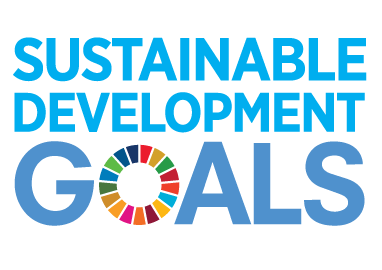 This special edition focuses on the WE Charity scandal and the different opinions and media that has swarmed around this organization.
This edition explores how virtual solutions are being used to facilitate family meetings and reunions.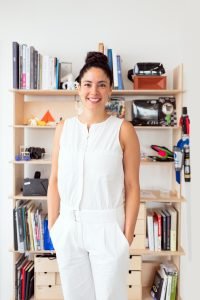 This International Women's Day edition celebrates the positive impact women are making in communities around the world.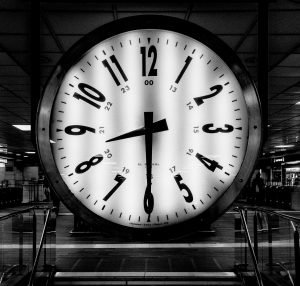 The giving calendar starts before December. The January 2020 newsletter explores the timelines for philanthropy planning.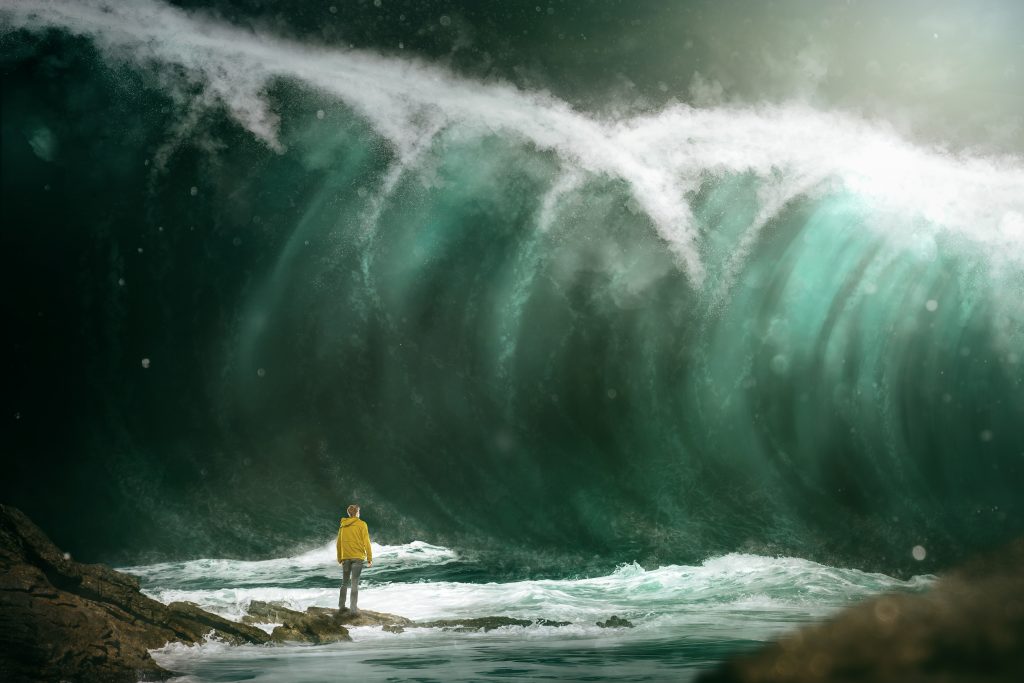 Calling out the "Grinch" in the room; the negative effect of the #GivingTuesday tsunami.
Our Address
Suite 210
333, 11th St. SW
Calgary, Alberta, T2R 1L9
©2017, Karma & Cents inc. // Karma & Cents is a registered trademark