Media
Karma & Cents guest appearances and more
Sept. 1, 2023 – Podcast about the business of philanthropy and how it's not just about giving money away. We cover topics ranging from system design, to legacy planning to the intersections of charity and politics.
Globe & Mail, March 30, 2022
Giving to organizations operating in the Ukraine can be more than aid to the Red Cross. In this Globe & Mail article, our partners at West Oak Family Office share how we support their clients' decision making around where and how to give to organizations operating in Ukraine.
 An analysis on the WE Charity relationship with Trudeau and the Canadian Federal Government funding allocation.
July 13, 2020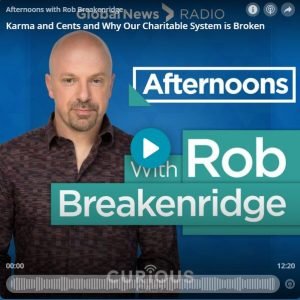 In an interview with Angela Kokott on CHQR770 dives into how Canada's charitable sector is designed and how this played into the WE Charity – Trudeau scandal, what Canadians can learn from this and suggestions on how we, as donors into this system can do better.
What is family foundation governance and why do we need it?
On page 48 of Foundation Magazine, this long-form article explores the challenges and opportunities facing multi-generational family foundation governance and leadership.
Video:

Philanthropy 3.0 at TEDxCalgary
Press Release:
4th Annual – Capital for Cause
Impact Investing Summit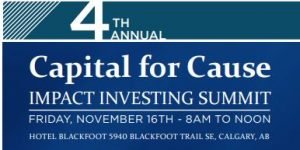 Press Release:
National Music Centre announces Crossroads series, a cross-cultural exploration of music in Canada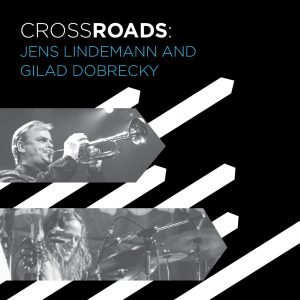 Are you ready to take the
next step to Philanthropy 3.0?
Our Address
Suite 210
333, 11th St. SW
Calgary, Alberta, T2R 1L9
©2017, Karma & Cents inc. // Karma & Cents is a registered trademark