Media
Karma & Cents guest appearances and more
What is family foundation governance and why do we need it?
On page 48 of Foundation Magazine, this long-form article explores the challenges and opportunities facing multi-generational family foundation governance and leadership.
Video:

Philanthropy 3.0 at TEDxCalgary
Press Release:
4th Annual – Capital for Cause
Impact Investing Summit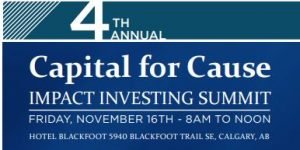 Press Release:
National Music Centre announces Crossroads series, a cross-cultural exploration of music in Canada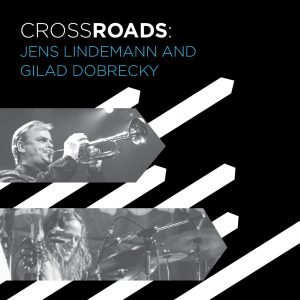 Are you ready to take the
next step to Philanthropy 3.0?
Our Address
Suite 210
333, 11th St. SW
Calgary, Alberta, T2R 1L9
©2017, Karma & Cents inc. // Karma & Cents is a registered trademark