Karma & Cents™
A Social Impact Lab moving into Philanthropy 3.0
Our Background

Karma & Cents™ was founded by Gena Rotstein and Richard Ouellette. They each bring a unique perspective to the social enterprise philanthropy industry. K&C is a social impact lab for philanthropists. Tackling complex problems like food security, access to mental health resources, gender-based violence are just some of the projects that K&C clients are addressing.
Both Gena and Richard are part of what Jay Hughes calls, the Rising Generation – that demographic who are part of the growing body of inheritors who are looking at their wealth from a social and financial perspective. They bring their combined life and businesses experiences of working with families, managing charities and non-profits and growing businesses into the conversation.
Gena Rotstein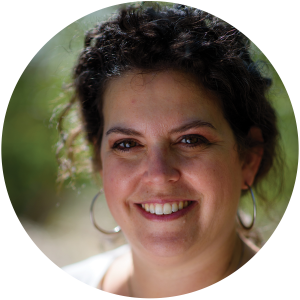 Gena grew up in a family business and part of a larger enterprising family. She has over 20 years of philanthropy management experience with a Masters in Non-Profit Management and Jewish Communal Service from Brandeis University and as a certified Family Enterprise Advisor. She also has received certification from 21/64 in NextGen philanthropy and, certification Strategic Doing project management and system design from the University of North Alabama.
Richard Oullette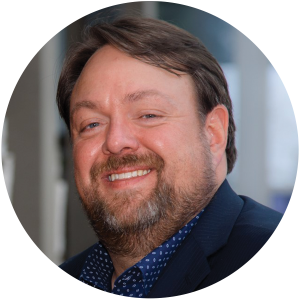 Richard is a serial entrepreneur, having started and successfully exited from a number of companies in the technology and environment industries. Throughout his career, Richard has been involved in starting or growing non-profits that focus on technology, science and engineering in jurisdictions in BC, Alberta, and NWT.
David Turner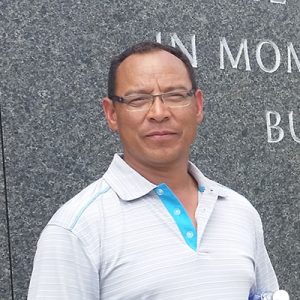 A Non-Status Saulteaux from Pinaymootang First Nation in Manitoba and African American, David is an independent consultant with a Diploma of Social Work (Honours) from Mount Royal College in Calgary.
David has 30 years' experience facilitating complex government contracts and public relations/stakeholder relations with Indigenous communities across Canada. His current consulting activities include meeting facilitation, team development, cross-cultural understanding and creating bridges working with mainstream Canadians and Indigenous communities. For 6 years, David served as a Director on the Aboriginal Healing Foundation (AHF) Board. The AHF was responsible for distributing funding to First Nations, Metis and Inuit Communities for residential school healing.
Lauri Leier
An accomplished manager of non-profit arts organizations in Calgary, Alberta, Canada, Laurie runs a consulting business she founded in 2008. With clients ranging from small theatre groups to Calgary's municipal arts funding body, Laurie has helped heighten the impact of these not-for-profit organizations by conducting system-wide reviews, creating resource development plans and coordinating research studies and reports.
 A past volunteer on numerous non-profit Boards of Directors, Laurie currently shares her project management and leadership talents with organizations involving her son. Laurie is an alumnus of the Leadership Calgary Class of 2003 and Calgary.Inc Magazine's Top 40 Under 40.
Heather Isidoro
After a 20+ career in the oil and gas sector, Heather completed the EdgeUp 2.0 Product Management and Digital Marketing program through the University of Calgary and Calgary Economic Development in 2022. An Engineer by background, Heather is now using her business development background in a communications and marketing capacity for several clients ranging from technology to food companies.
With Karma & Cents and Place2Give, she aims to further social good by showcasing all of the amazing people and foundations solving wicked social problems. She is a mother of 3 girls, a volunteer hockey coach and a hot yoga enthusiast.  
Karma & Cents inc.
Contact us by mail or visit in person:
Suite 210
333, 11th St. SW
Calgary, Alberta, T2R 1L9
Or by email:
Karma & Cents inc.
Contact us by mail or visit in person:
Suite 210
333, 11th St. SW
Calgary, Alberta, T2R 1L9
Or by email:
A short video about our services for families, individuals and Next Generation philanthropists.
Are you ready to take the
next step to Philanthropy 3.0?
Our Address
Suite 210
333, 11th St. SW
Calgary, Alberta, T2R 1L9
©2017, Karma & Cents inc. // Karma & Cents is a registered trademark