Take our short two-minute quiz to determine what your philanthropy donor personality is.
Create your own user feedback survey
So what does my score mean? What is my philanthropy donor personality?
Thank you for taking our fun quiz! If you scored one or higher, you are a rock star in our books! Every score is a good score!
1-15 Headline Donor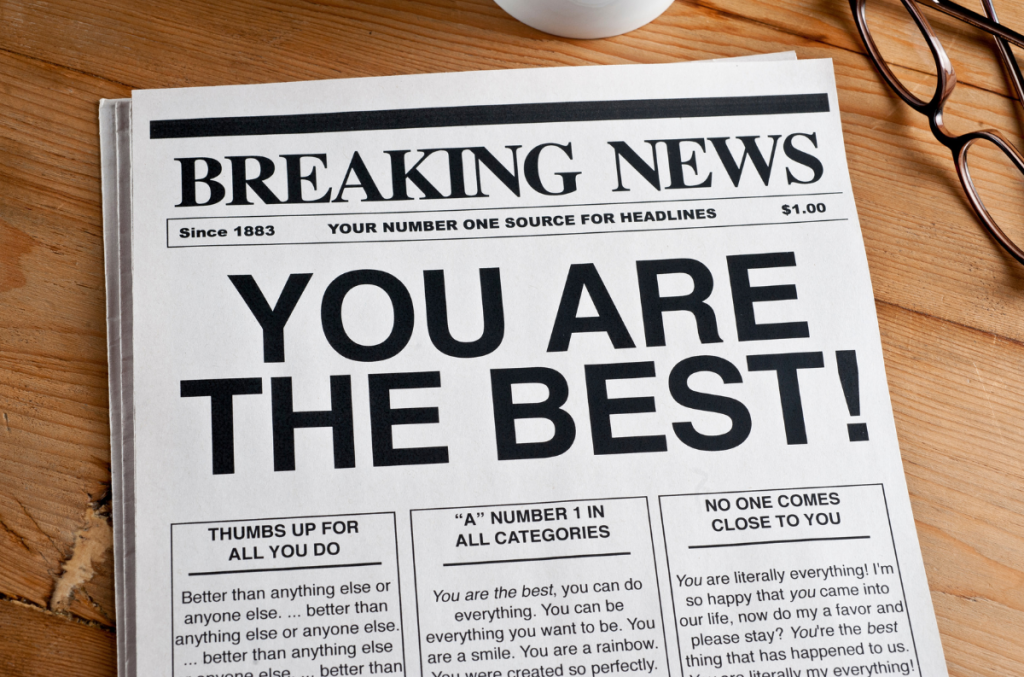 Headline donors give when they see timely issues in the news. They are motivated by what is currently happening and have a high degree of empathy for people in crisis. They rarely give to the same organization twice, preferring to spread their impact around.
16-30 Informed Donor
Informed donors prefer multi-year projects off tried and true models. Their philanthropy is data-driven, and they research the most impactful way to give, They usually have 1-3 causes they choose to support.
31-45 Steady Donor
A steady donor gives to well-established organizations or tried and true projects. Some typical examples of steady donor recipients are universities or hospital foundations. They know where their money is going and are happy with how those funds are used to impact change.
46-60 Maverick Donor
Mavericks like bright shiny new ideas, start-up charities, pilot projects, system-level change, and capacity building. They like to find innovative projects, help prove the model and then find follow-along capital. Maverick donors like to leverage their donations and tap into their network to boost projects.
The best news? Every philanthropy donor personality wins!
All philanthropy is good philanthropy. However, every person's philanthropy journey is different and motivated by unique experiences, drives, risk tolerances, and passions. Please reach out to us today to find out how we can help you choose the right path to meet your philanthropy goals. Or, check out some established donor-advised funds here.