Some stats…
Women are five times more likely than men to experience sexual assault (Adam Cotter, Statistics Canada, 2021).
Approximately 4.7 million women, 30% of all women 15 years of age and older, report that they have experienced sexual assault at least once since the age of 15.
Overall, more than 1 in 3 Indigenous women in each province experienced physical or sexual abuse by an intimate partner in their lifetime.
LGBTQ2S Indigenous women (86%) are more likely to experience intimate partner violence in their lifetime compared with non-LGBTQ2S Indigenous women (59%).
Gay, lesbian or bisexual individuals are three times more likely than heterosexuals to report experiencing violence and transgendered people are nearly twice as likely as cisgendered women to experience intimate partner violence in their lifetimes. (Status of Women Canada)
50% of Indigenous transgendered people have attempted suicide.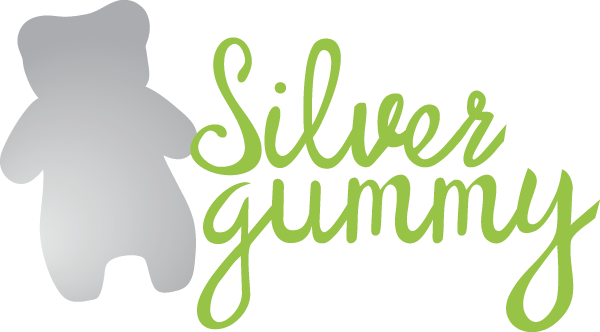 The Silver Gummy Foundation, a Calgary based family foundation, was started as a result of observing increasing trends around domestic and gender-based violence; repeat patterns of violence with no signs of changing. While there are many great organizations that deal with the impacts of gender-based violence, a fundamental shift in society is still needed to work towards reducing and preventing it.
Working collaboratively with research institutions, community programming, schools and youth enables the foundation to leverage reciprocal benefits of academic learnings and the practical experience of those on the front lines of this issue.
Silver Gummy Foundation – Social Impact Lab
On November 24, thirty Grantees and Trustees of the Silver Gummy Foundation met in Calgary for their annual summit on Gender Based Violence. This year, the focus was on how colonization has impacted gender identity and violence in Canada's Indigenous communities.
The summit began with an Indigenous Elder, Marion Lerat, recounting her experiences in the residential school system. She shared how on that first day, she learned fear, shame and anger. The most profound impact of her story, and the blessing she gave afterwards, is that there is no trace of fear, shame, and anger left in her voice. While having every right to those feelings, her message was one of community, peace, and optimism for a more harmonious community.
Keynote address
Dr. James Makokis, a Cree two-spirit family physician serves transgender people in both Kehewin Cree Nation and Edmonton, Alberta, continued with this message. He discussed the history of colonization in relation to the role two-spirit people have played, and the current challenges they face.
As a gay and Indigenous man, he is acutely aware of the challenges both of these communities can face in getting access to compassionate medical care. Understanding the racism and discrimination they often face, he is an ally to both the 2SLGBTQI and indigenous communities. He serves to not only provide the best care for these communities but also to educate fellow physicians and care-givers on how to best meet the needs of their patients.
One image Dr. Makokis shared with the summit was the Two Row Wampum. Representing one of the earliest treaties that occurred between settlers and the people of Turtle Island, the work symbolizes two canoes traveling side by side, both moving forward and neither impeding the other's progress. The Wampum symbolizes the ideals of mutual respect and equality, something he strives for everyday in the many communities he represents.

As a recent The Amazing Race Canada winner with his Husband Andrew, Dr. Makokis was able to earn national attention for these issues by being purposeful and deliberate in his representation on the show. Team Ahkameyimok, which means 'Don't Give Up' in Cree, brought some of these difficult conversations out into the open.
(Read more about their race experience here https://bit.ly/3uvPa9u)
Silver Gummy Foundation Grantees
As the grantees discussed these issues, and how they are working to find solutions, the feel in the room remained consistent. There was no trace of fear, shame, or anger. There was community, peace, and optimism. These amazing groups are all working towards a goal of communities traveling forward with respect and equality, without impeding another's progress.
For people in these communities, Ahkameyimok. The Silver Gummy Foundation and all of its partners are working tirelessly to bring not only awareness, but prevention to gender-based violence.
For more information on the work these grant recipients are doing, please see the following websites:
University of Victoria Chair in Trandsgender Studies
Sh!ft – The Project to End Domestic Violence
University of Calgary, Werklund School of Education Research Professorship, Masculinities Studies in Education
Contact us today at info@karmaandcents.com to find out how Karma & Cents can help your family foundation or enterprise attain your social and legacy objectives.