"We don't fund problems, we finance solutions." Gena Rotstein, co-Founder and Philanthropic Advisor, Social Impact Lab
A few weeks ago we highlighted the Converge Mental Health report. This week, we share the story of how Converge came to be. The Karma & Cents' role in getting this initiative off the ground. What we refer to as The Karma & Cents Advantage. 
When a long time client, the Hunter Family Foundation, identified access to mental health resources for Emerging Adults a key philanthropic priority, Karma & Cents did not just pull up a google search list of potential charities for them to write a cheque to; we created a Social Impact Lab to explore this wicked problem.
Karma & Cents is a social impact lab for philanthropists who want to solve wicked social issues. Understanding our client's priorities is key to finding meaningful solutions. At Karma & Cents we look at the big picture through a lens of innovation, creativity and connection. Understanding that a problem is an opportunity,and that finding answers to unmet and unarticulated needs is not always an easy task with an obvious solution.    
Identification, Engagement, and Collaboration
Working alongside the Hunter Foundation, Karma & Cents identified 100 agencies in the Calgary area that offer mental health services. Engaging four best-in-class agencies, several working sessions were held to validate assumptions, identify gaps, and find opportunities. Karma & Cents was able to do this by fostering a collaborative environment of respect and an atmosphere of common goals; instead of competing for limited donors and resources, making those existing resources go further to positively impact the system.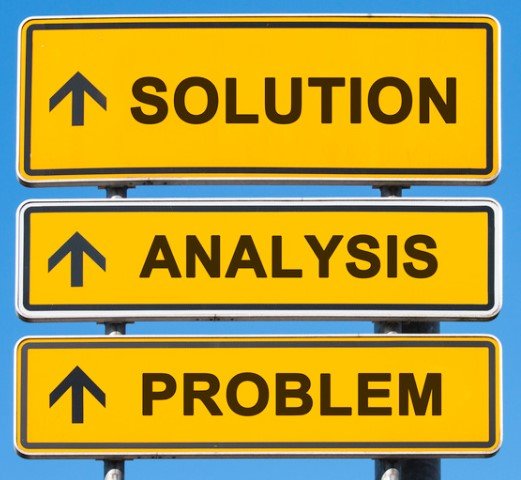 From this working group, a report was published in January 2021 entitled Understanding the Current Landscape of Emerging Adult Mental Health Services and Needs in Calgary and Surrounding Area. The report used three data components to survey the existing system; looking at client caregiver experiences, funding, costs and service utilization, and key demographic data. Several system level opportunities were identified, which now needed to be turned into actionable recommendations.
Widening the circle, Karma & Cents sought out additional agencies and individuals for their expertise and input. From across Canada, 90 people and organizations with diverse backgrounds and experiences met quarterly to tackle this problem. In the spring of 2022, the Converge Mental Health Network was federally registered.
"None of this—the CONVERGE effort—would have happened without Karma & Cents. Gena, in particular, is a force of nature that brings everybody together and has the vision of what's possible. She also has the ability to strongarm and sweet talk at the same time."— Dr. Alina Turner, Co-Founder, HelpSeeker Technologies
Working relentlessly behind the scenes, Karma & Cents built the infrastructure, created processes, established sub-committees, hired leaders and facilitated collaboration across the network. By taking the time to fully understand the problem, the Hunter Foundation now has a vehicle to act on their objectives. Read the full report here https://karmaandcents.com/wp-content/uploads/2022/10/Karma-_-Cents-Case-Study-US-Letter_FINAL.pdf.  
Karma & Cents works alongside their clients to ensure their philanthropy initiatives will have maximum impact on the right problem. Karma & Cents is a philanthropy partner that will look beyond the normal channels of assumed solutions to fund. They will help create the solution to ensure your financial contributions are creating positive outcomes. 
We don't just think out of the box, we make new boxes. That is the Karma & Cents Advantage.