Karma & Cents™
A Social Impact Lab moving into Philantropy 3.0
Upcoming Workshops and Retreats
Karma & Cents is a one-stop shop for all your philanthropy and social capital management needs providing up-to-date resources and case studies for individuals, families, family businesses and their advisors.

Through our workshops we bring together industry experts to provide unique learning opportunities for our participants. 
2018 Workshop Listing
Working with your firm we design customized learning opportunities for your team and clients on Strategic Philanthropy, Legacy Planning and Transition Management. Our focus is on moving families and businesses from traditional philanthropy to Philanthropy 3.0 – measuring for impact and striving for social change.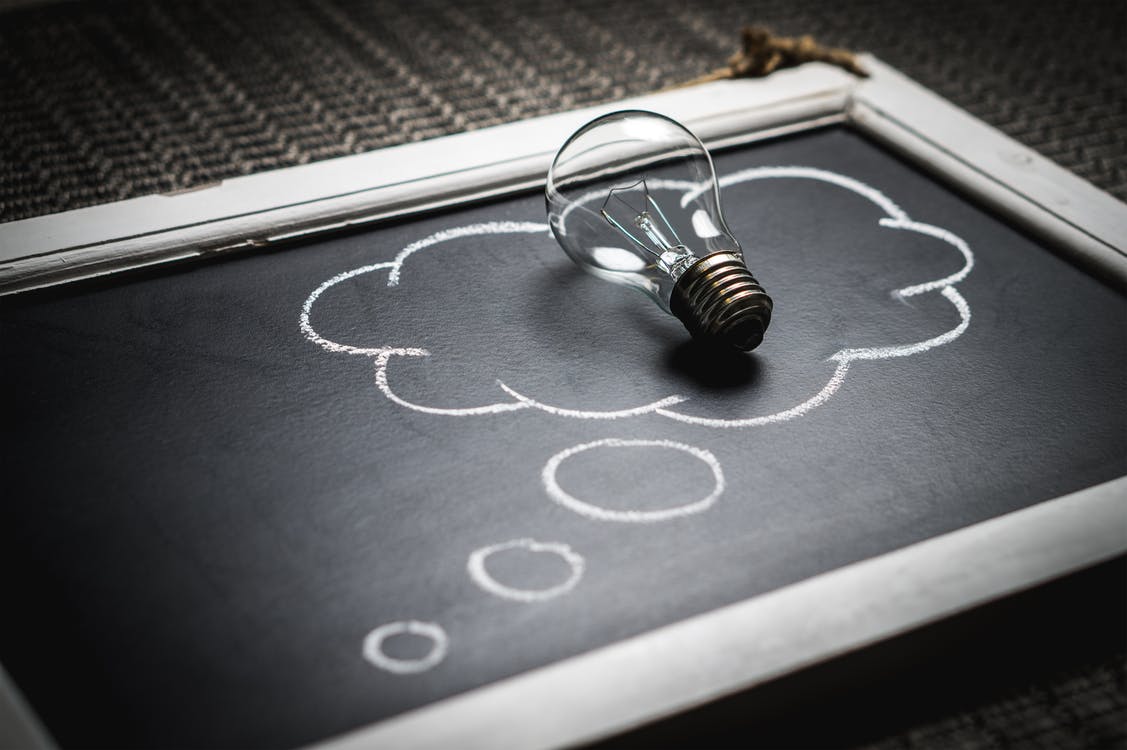 It's a PLAY Date!
Using Empathy Toys in Business & Family Meetings
One of the most powerful tools I have been using lately is the Twenty One Toys Empathy Toy. The conversation between family members and across generations that has resulted from playing with this toy is astounding! Please join the Karma & Cents team, along with Margo Purcell from Open to Possibilities and the founder of Twenty-One Toys, Ilana Ben-Ari for a half day of Empathy Toy Training on November 13th.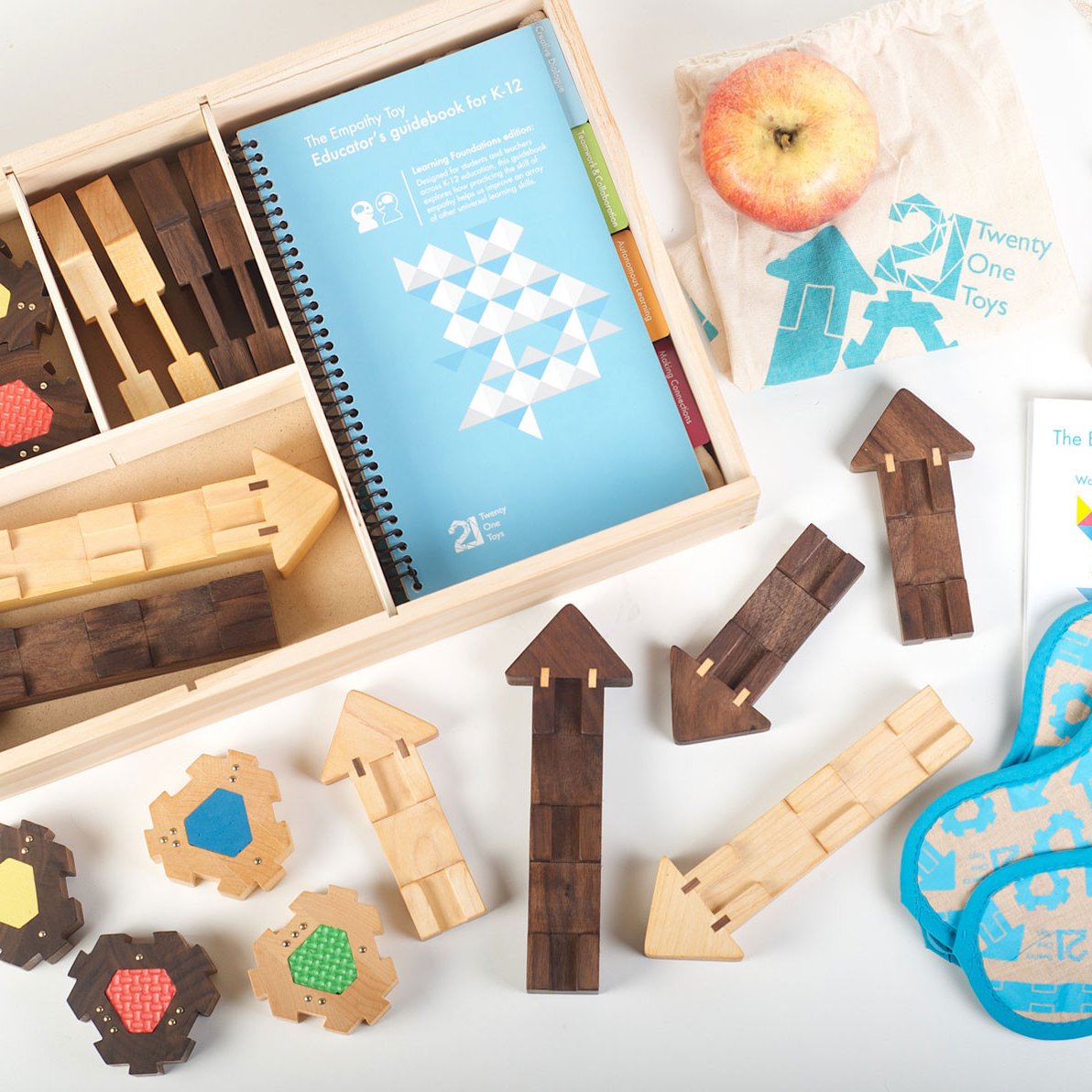 Are you ready to take the
next step to Philanthropy 3.0?
Who we are
Karma & Cents™ supports family foundations and family enterprises in attaining their social and legacy objectives by assisting them with Facilitation, Planning, Documentation and the one of a kind Karma & Cents Social Impact Lab
Subscribe to Karma & Cents
The Karma & Cents newsletter provides critical information to keep you updated on a variety of topics around, family enterprise, philanthropy and foundation management, and we are pleased to share it with you!
Our Address
Suite 109 - 5760 9th St. SE
Calgary, Alberta, T2H 1Z9
Telephone
Toll Free:
1 866 936 4483
©2017, Karma & Cents inc. // Karma & Cents is a registered trademark