Karma & Cents Blog
Some of our recent thoughts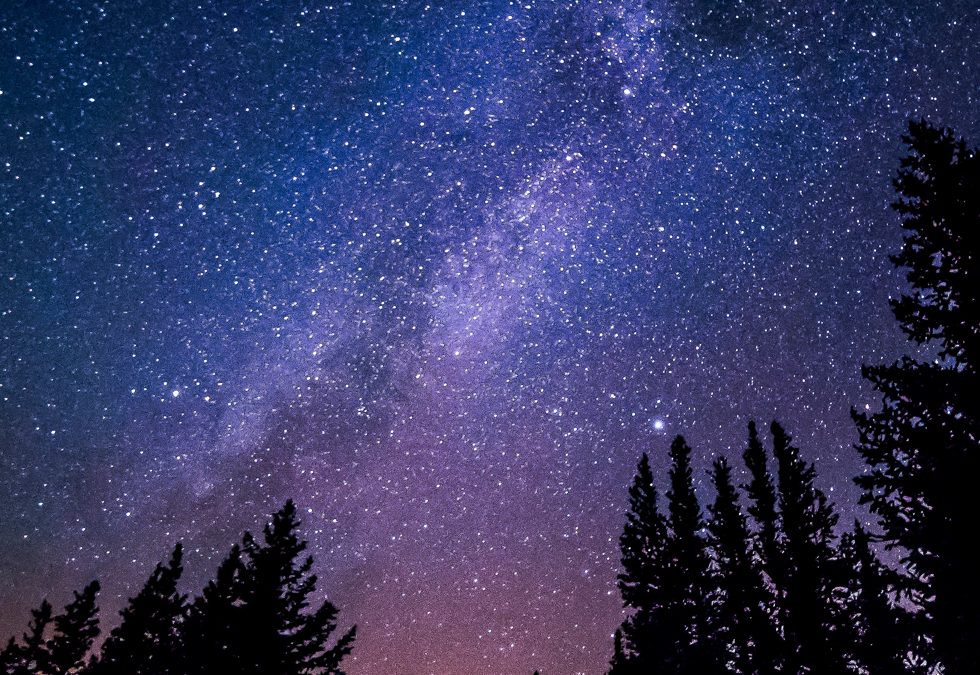 Tactical philanthropy in action – Yvon Chouinard made headlines last week after he donated his entire company, Patagonia, to charity. What makes Mr. Chouinard, different from other billionaire philanthropists? Is it the types of organizations he and his family have supported over the years? Is it his modest lifestyle, "Even today, he wears raggedy old clothes, drives a beat-up Subaru and splits his time between modest homes in Ventura and Jackson." Is it how he grew his business and figured out a succession plan? 
These questions, along with a few others that we will outline below, is what makes a Tactical Philanthropist.
On their own, these questions are regularly asked by wealthy business owners (or their advisors). But what makes Chouinard unique amongst his peers, is how a single philanthropic solution answers all of these questions… Donate the company (Patagonia) to further your "Why".
How to be a tactical philanthropist
First step to being a tactical philanthropist is to be clear on your values. In the case of the Chouinard-Patagonia transaction, the philanthropic activities were driven, not by an external motivator of tax planning, nor by wealth preservation, nor due to family strife, nor corporate mismanagement. Rather, his core values of caring for the environment, ensuring worker well-being, and living modestly is what drives his philanthropy plan.
Second step is to gain clarity on the external motivations. For some people, setting up a foundation is as much a way to manage taxes as it is to provide opportunities for family members to stay connected, learn new skills (leadership development), ensure a legacy beyond a single generation.
Third step is to ask questions… lots of questions… To start you off, here are tools & resources.
Using the code name Project Chacabuco, a reference to a fishing spot in Chile, a small group of Patagonia lawyers and board members began working on possibilities.

Over the next several months, the group explored a range of options, including selling part or all of the company, turning Patagonia into a co-operative with the employees as owners, becoming a nonprofit and even using a special purpose acquisition company, or SPAC.

"We kind of turned over every stone, but there just weren't really any good options that could accomplish their goals," said Hilary Dessouky, Patagonia's general counsel.

(New York Times, Sept. 14, 2022, Republished by the Globe & Mail on Sept. 15, 2022)
Fourth step to tactical philanthropy is about diving in, exploring and then advancing your social vision. For years, Chouinard and Patagonia have been rowing in the same direction. So it was fairly clear for those around them to channel philanthropic efforts into aligned purposes. From the corporate philanthropy in conservation projects to his personal/political activities around climate change, the Founder's social mandates and the Company's corporate citizenship activities are in lockstep.
Finally the fifth step to tactical philanthropy is ACTIVATION. What makes the Patagonia case even more interesting is not the size of the contributions, it is the corporate structures that govern the philanthropic activities. In this case two new entities were created in the United States, one focusing on political activities, the Holdfast Collective (and it must be noted that this does not generate any tax benefits); and the second, Patagonia Purpose Trust. Family members govern the latter, but the they do not receive any direct benefits (in fact, Chouinard paid $17.5 Million in taxes as a result of the transfer of the corporate shares into this trust).
Tactical Philanthropy & Legacy
We, at Karma & Cents, often have succession planning conversations with families who have operating companies. In some cases, the leadership transition is well-thought-out and clearly communicated between the parties. In other cases, there is no clear plan or there are no clear successors. As in the case of Patagonia, where two of the children are on Patagonia's payroll, but did not want to take over the business. What is an owner to do?
The type of structure you put around your charitable activities should align with the work you want to accomplish, in the time horizon you want to accomplish it in. In the case of the Chouinard family they stated outright that, "It was important to them that they were not seen as the financial beneficiaries…They felt very strongly about it. I know it can sound flippant, but they really embody this notion that every billionaire is a policy failure." Ryan Gellert, CEO Patagonia.
Having such a unified front within the family system makes for finding solutions much easier. "For the Chouinards, it resolves the question of what will happen to Patagonia after its founder is gone, ensuring that the company's profits will be put to work protecting the planet." (New York Times, Sept. 14, 2022, Republished by the Globe & Mail on Sept. 15, 2022)
Missed a post?
Catch up here.
---
Taking a page out of Mayor Naheed Nenshi's COVID-19 songbook, "Clean hands, clear heads, open hearts," is the individual and community-based response to the pandemic. It is also how we look at the philanthropic response. Resulting from the medical instruction and...
Are you ready to take the
next step to Philanthropy 3.0?
Our Address
Suite 210
333, 11th St. SW
Calgary, Alberta, T2R 1L9
©2017, Karma & Cents inc. // Karma & Cents is a registered trademark